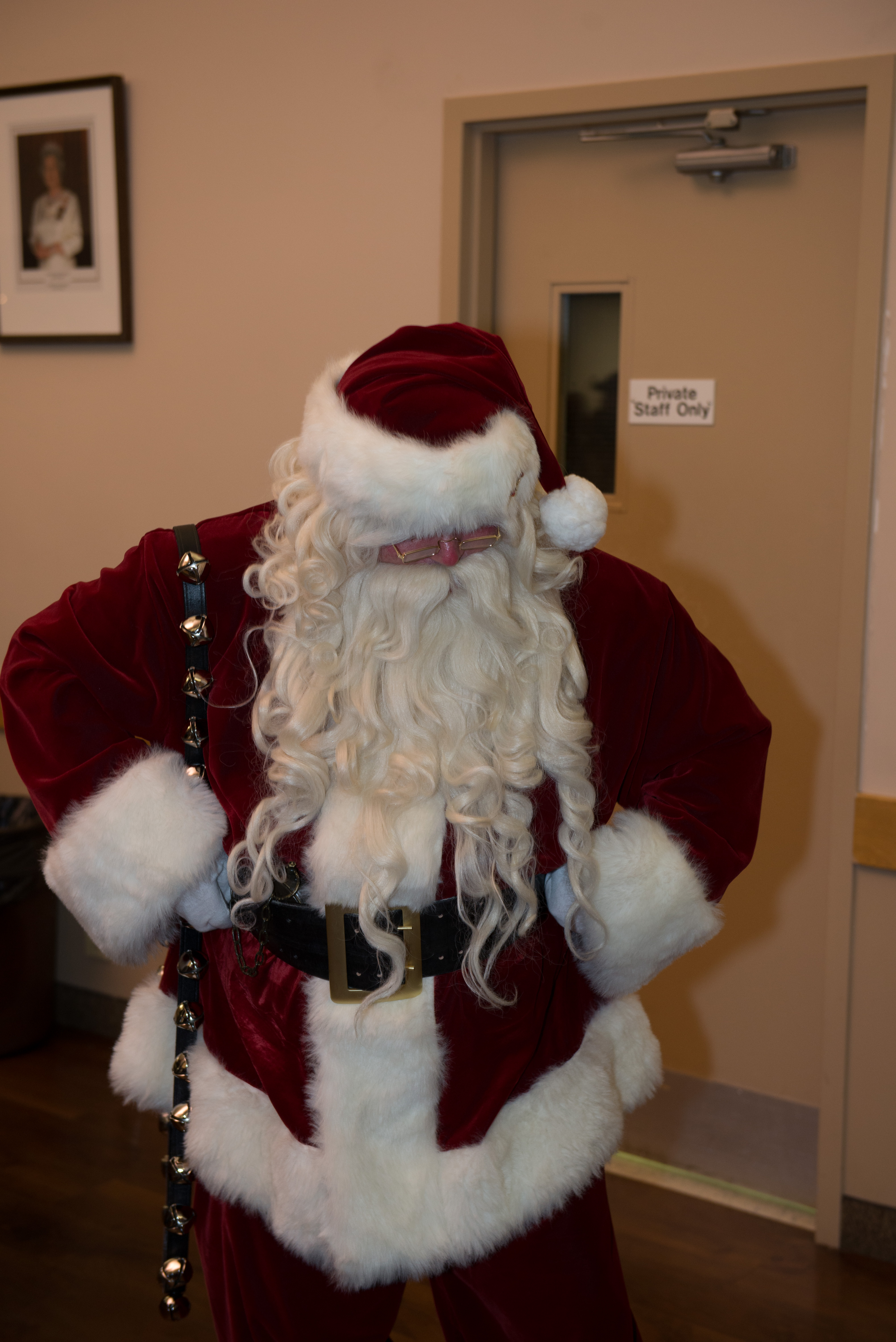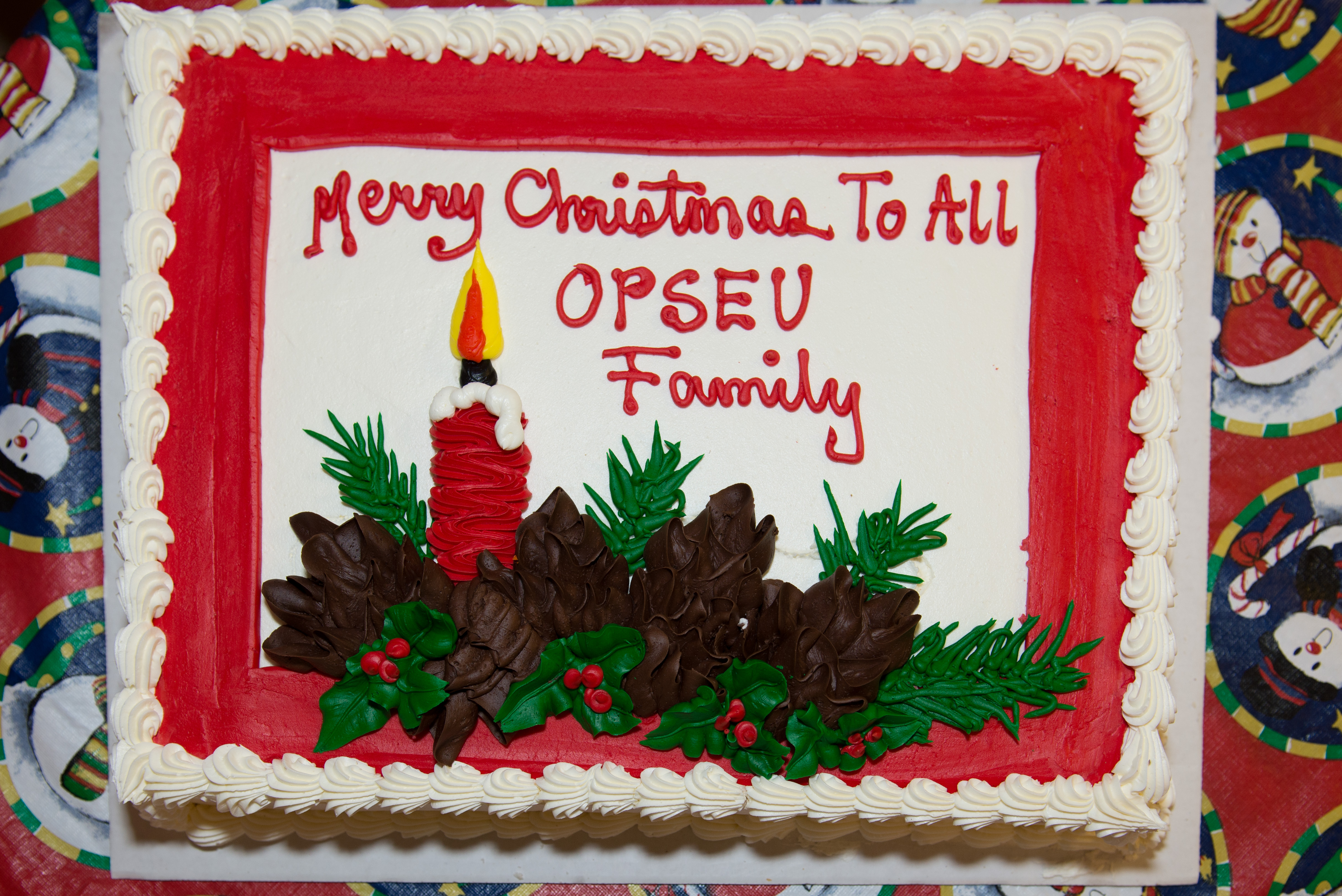 There was lots of joy and laughter at our 2013 Children's Christmas party. Thanks to all the participants and our members who volunteered to help.
Your Local Executives are asking for your help to determine who should be the Prince and Princess of OPSEU Local 331, 2013. Please select ONE Prince & ONE Princess from the photo album, Submit your vote by indicating the number of the photo (last 3 digits) to contest@opseu331.org no later than 2300hrs on December 30, 2013. The result will be announced on January 3, 2014. The prize is a $25.00 gift certificate from Toys r us.
To view the photos by Dave Fleck photography.com and others, Click here .