---
The Ontario Public Service Employees Union is proud to represent the members of Local 331. Our members are dedicated to the high standards and core values of their workplaces and we stand behind them proudly.
This site aims to keep our members up to date with all of the latest developments. Please take some time to explore all that it has to offer.
---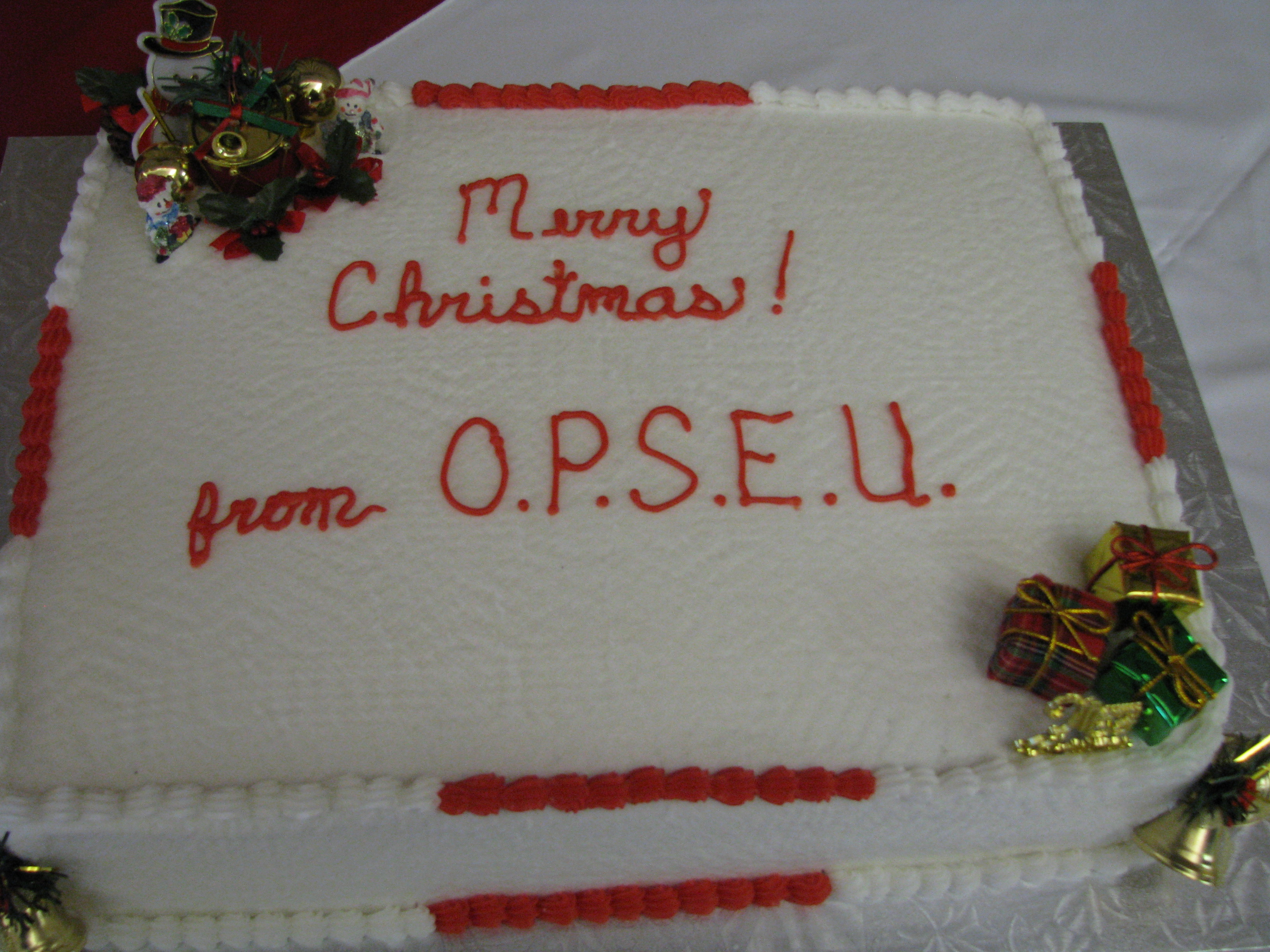 Lunch and learn - know your rights. You and your Collective Agreement
New Did you know .........we now have workload language
OPSEU 331 Workload Alert Notification Form
Mental Health Division Survey (March 2018)
(Draft) Changes in Collective Agreement 2018
Bargaining Update (17-12-22) - Award received
Winners of the Lucky draw 2017
Part-time Availabillity and Fixed Lines
New Options for post-retirement benefits: an OPSEU Q&A
Top Ministers responsible for Waypoint attack, OPSEU says
Screwdriver stabbing max security in Psych hospital - OPSEU
PTSD ampaign doesn't end with Bill 163 - OPSEU
HOOPP - part-time and non-full time employee program
Ontario taking action to better protect health care workers
Employers duty to accommodate employees child-care obligations reaffirmed
Mental Health-no easy answers, but there are still answers
Fact or fiction - staff over age 65 did not have WSIB coverage?
Grow-In Rights and Your Pension
Professional Liability Insurance for OPSEU members
Visits